Artwork Features
Dockers furniture use top leather from Brazil,we do the finishing by ourselves,we have specialized skills in making leather finishing.
We paymore attention to each products and all the details are been hand made. Every single products from our factory are delicate work.
We are proudof it.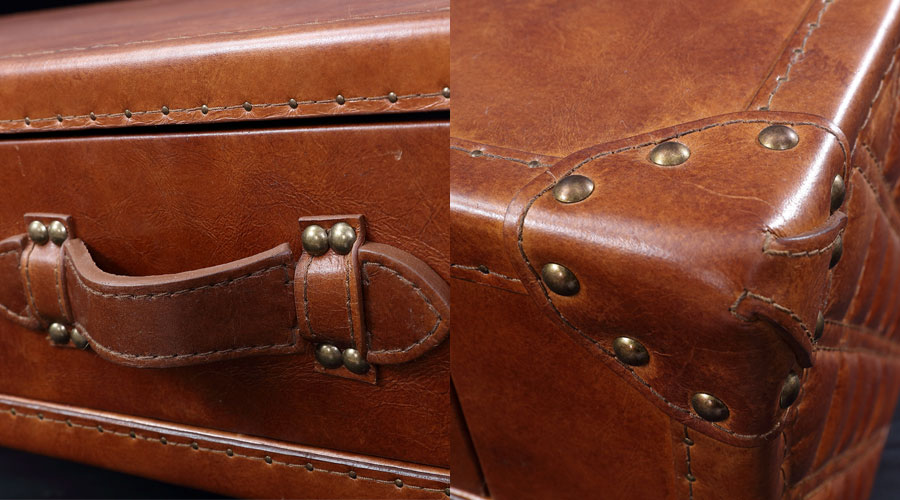 Dockers has recycling agencies, it collects antique wooden boats from all over the country . We use this antique wooden boats to
re-make the furniture. Let furniture looks more classic and more antique.